The ideal wellness retreat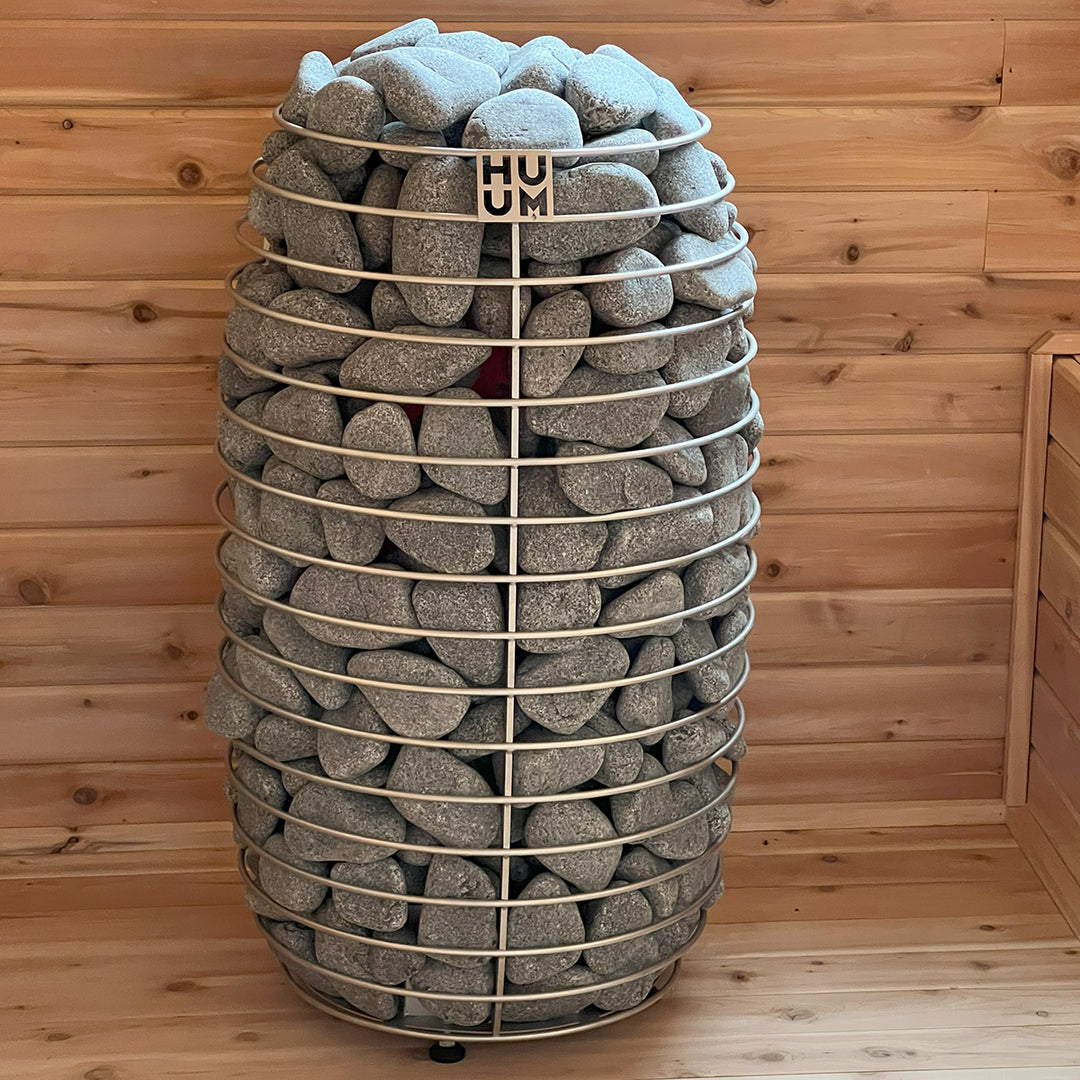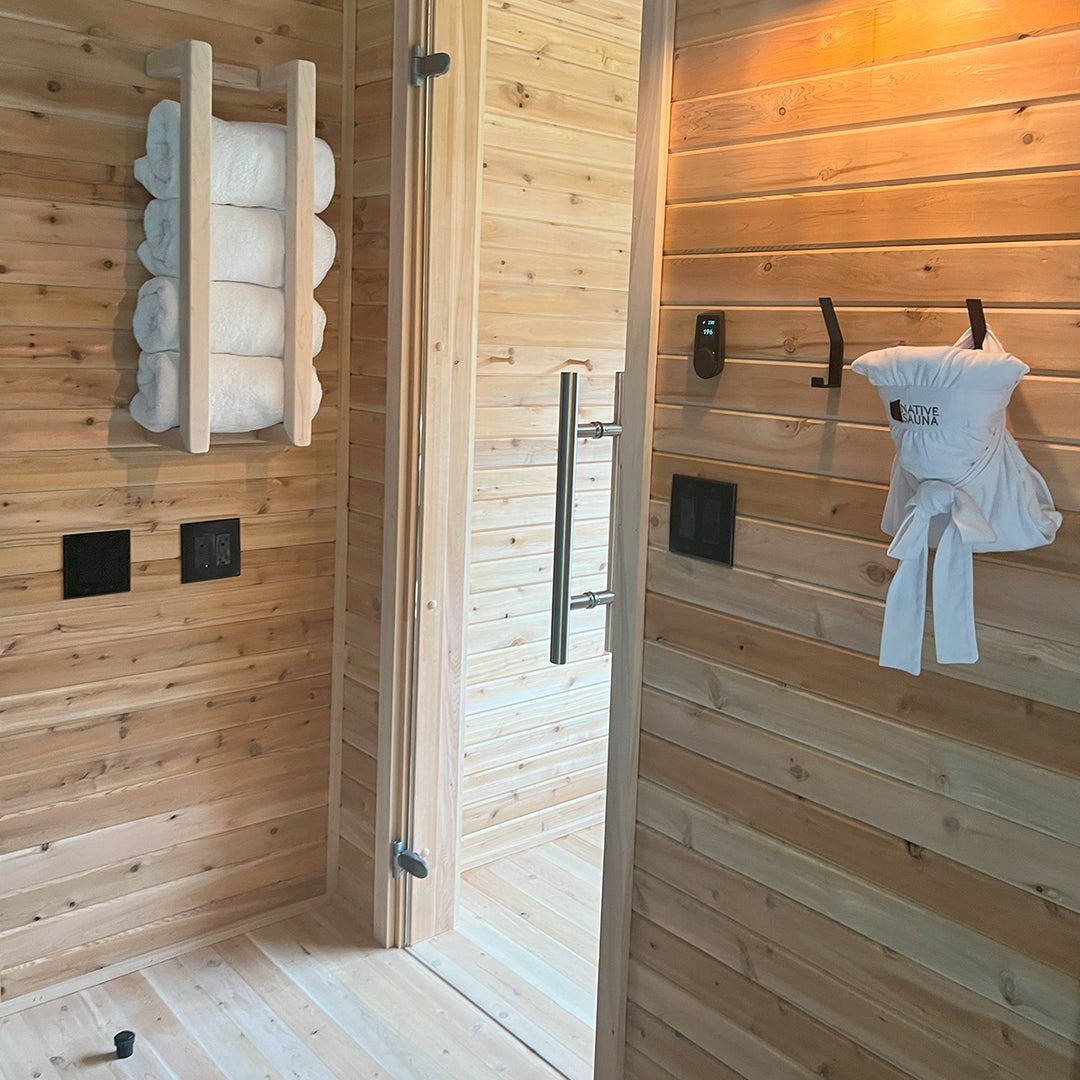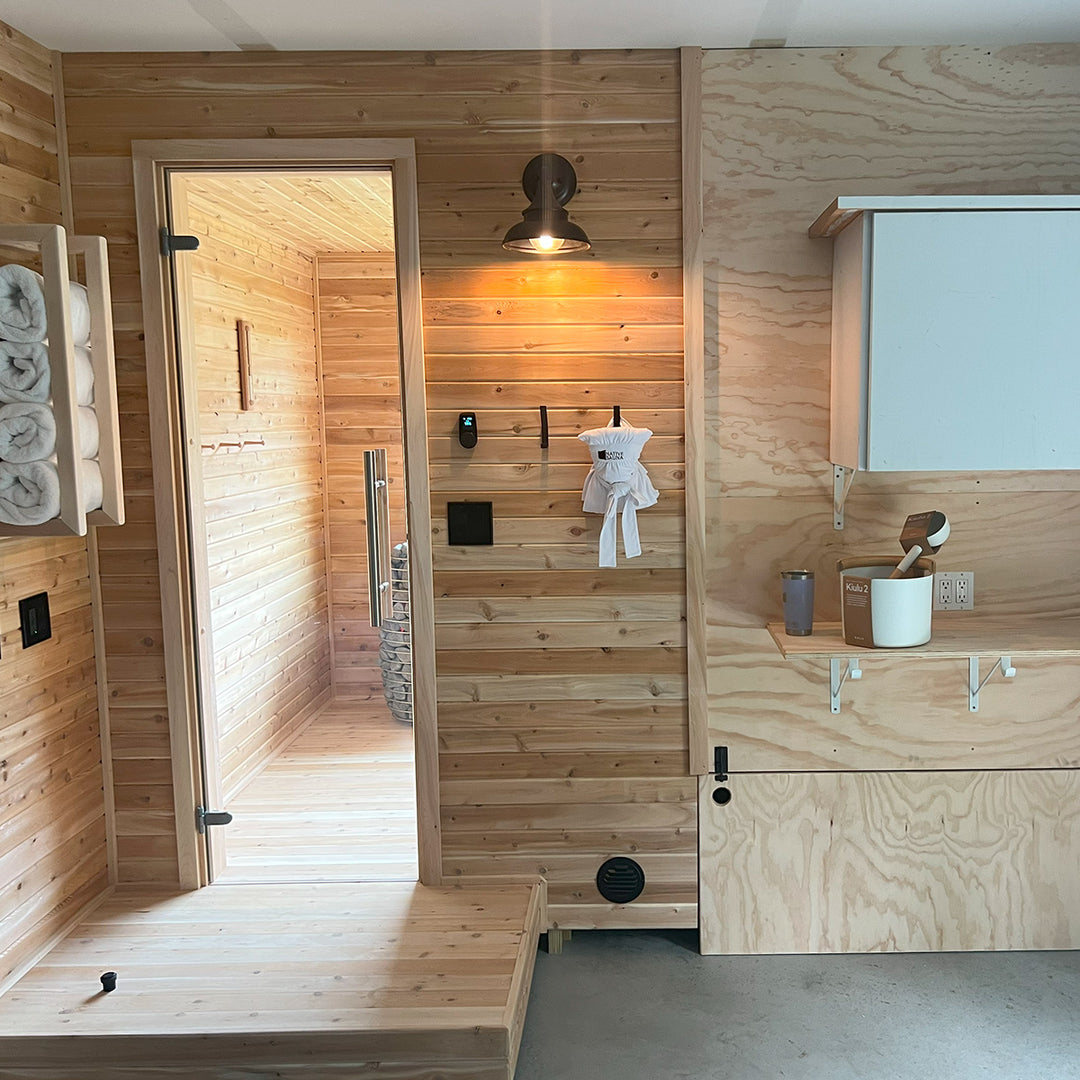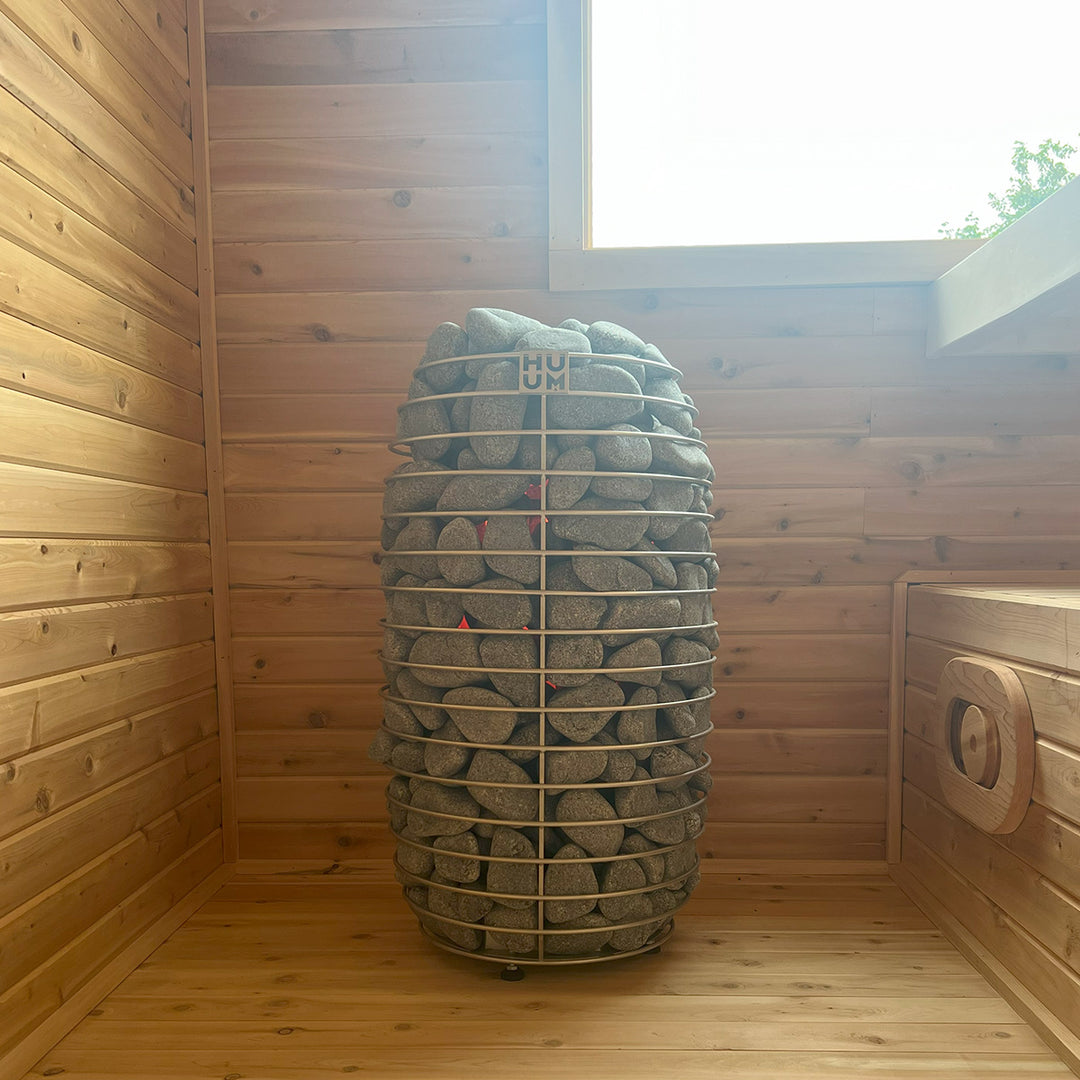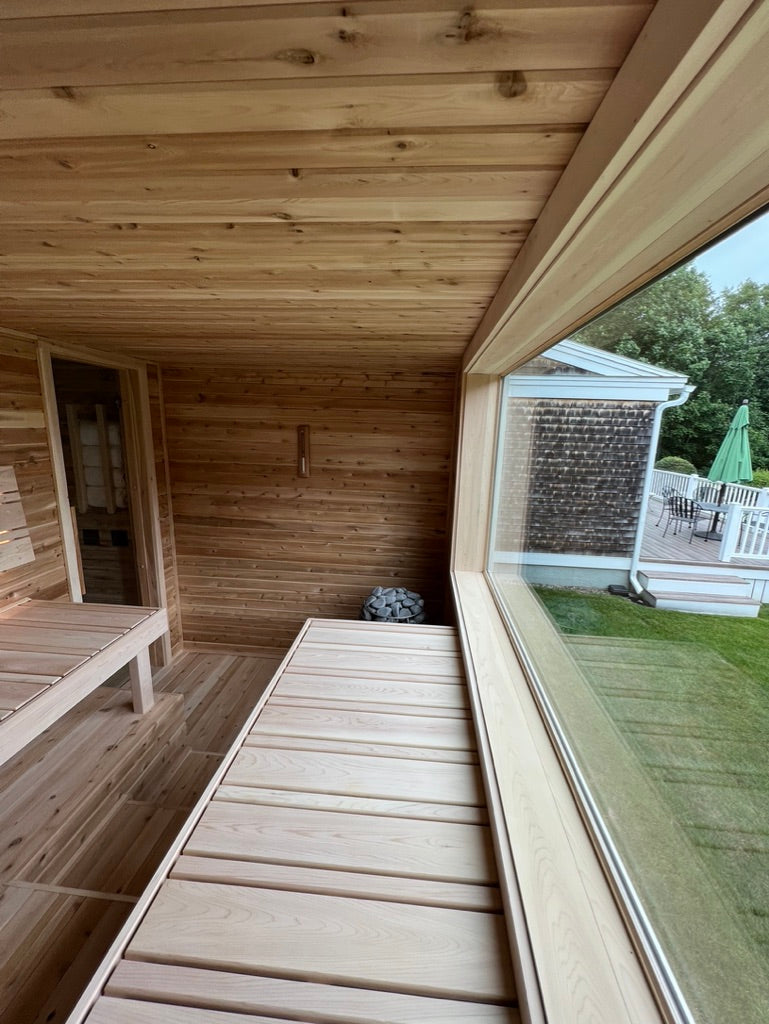 The Northport sauna is a testament to modern convenience and thoughtful design. At its core, it features the cutting-edge Huum Hive electric heater, seamlessly integrated with Wi-Fi control. This innovative feature empowers users with the freedom to activate the sauna remotely, whether from the comfort of their home, office, or anywhere in the world. With the ability to set schedules or control it manually, you have complete autonomy over your sauna experience.

This sauna represents a true transformation, as it was meticulously retrofitted into our client's garage. To optimize the heater's efficiency and enhance your experience, we strategically elevated the floor, effectively reducing the sauna's volume. This means quicker heat-up times and an environment that's energy-efficient and eco-conscious.

A striking 8 x 4 ft. picture window graces the sauna, inviting natural light and scenic views into the space. It's a window to the world outside, whether it's the changing seasons, a lush garden, or a starry night sky. This creates an ever-evolving backdrop for your relaxation and rejuvenation.

With ample space for you and your loved ones, the Northport sauna is perfect for sharing moments of serenity and connection. It's where the modern meets the traditional, offering the best of both worlds in an inviting and accessible sanctuary.