unwavering commitment to craftsmanship and innovation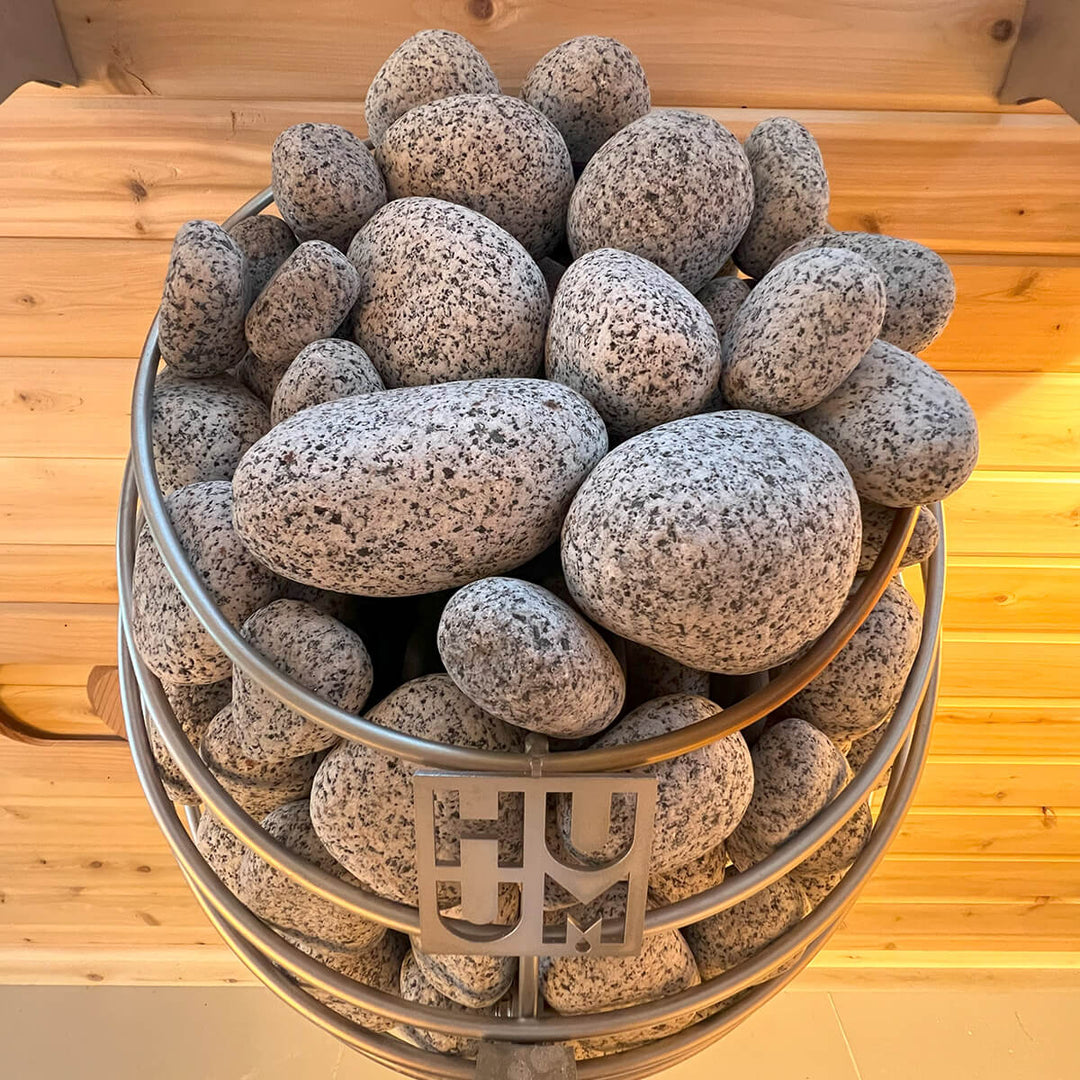 Behold the Sugarloaf sauna, a masterful creation meticulously crafted in our very own workshop. This exceptional sauna is not just a place of relaxation; it's a testament to our unwavering commitment to craftsmanship and innovation.
At its heart, it features the Huum Drop electric heater, a pinnacle of heating technology that envelopes you in soothing warmth and tranquility. Designed for discerning sauna enthusiasts, this heater elevates the entire sauna experience.
The journey of the Sugarloaf sauna was as remarkable as the sauna itself. Born in our workshop, it embarked on a unique adventure to reach its final destination—a mountain retreat nestled amidst nature's grandeur. Carefully transported and lifted into position, the sauna found its place atop piers meticulously installed in advance. It now stands as a harmonious addition to the landscape, blending seamlessly with the serene surroundings.
But the story doesn't end there. In an effort to enhance the overall retreat experience, we extended the existing deck, ingeniously linking the new sauna to the main house. This design innovation offers a seamless transition from the comforts of home to the serenity of the sauna—a journey that encapsulates the essence of relaxation, rejuvenation, and connection with nature.
The Sugarloaf sauna is more than just a wellness space; it's a testament to our dedication to crafting exceptional saunas that transcend expectations. It's where innovation meets nature, and where every moment is an invitation to indulge in the ultimate relaxation.